POOL SERVICE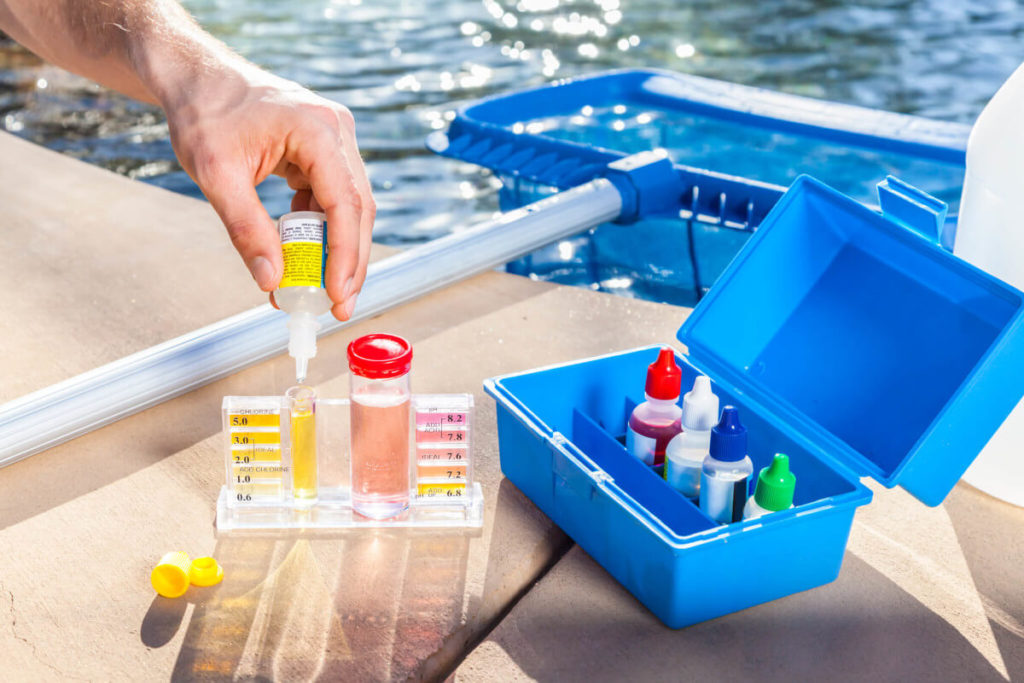 Mackay pools, is the Leading Pool Service company in Mackay. We carry out weekly, bi-weekly, monthly and one off pool services for you, or we can customise services to suit your requirements. Services start from just $35.00 per service.
Keeping your pool sparkling clean and sanitised all year round, is a combination of  proper water chemistry along with equipment that functions correctly. Peter checks the pool equipment at every pool service, so that  he can advise you of any potential issues and bring these to your attention straight away. Preventative maintenance saves you money and takes the stress out of owning a pool. Small equipment maintenance items, such as leaks etc are repaired as part of the service at no extra charge.
POOL REPORT
A full report is given to the customer after every pool service. The pool service report has three sections. The first section shows current water chemistry and the Qld government recommended water chemistry levels. The second section shows what chemicals were added to adjust the water chemistry . The third section outlines what actions were carried out as part of the service as well as any items that  need to be brought to your attention.
OWNER/OPERATOR
Mackay  Pools is an independant company and not a franchise. This means huge savings for our customers as we do not have to pay high Franchise fees and Royalties. Peter is the owner /operator and a Zodiac – Factory trained – Service Technician. With 10 plus years of pool experience, which means he has come across most issues affecting pools. When you use a technician who has a thorough understanding of pool water chemistry and who understands that every pool has its own unique requirements based on bather load, type of pool surface, condition of surface, surrounding vegetation etc, you are guaranteed a sparkling pool all of the time.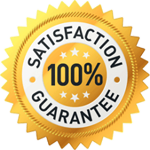 Our service is 100% guaranteed. If you don't think we are the best company you have had service your pool, we return your money with no questions asked! We are that confident in our service.
Call us now at 0403505369 for a Free, no obligation estimate. We will even test your water for you, Free Of Charge.